How to become compliant with the latest FTC, GDPR, and Data Security guidelines and avoid devastating FTC and GDPR enforcement actions without legal fees.
Next "FREE" Masterclass starts in...

Chip Cooper, Esq.
Presenter


Allyn Cutts
Presenter

Receive Chip Cooper's latest book FREE, as a BONUS, when you attend LIVE!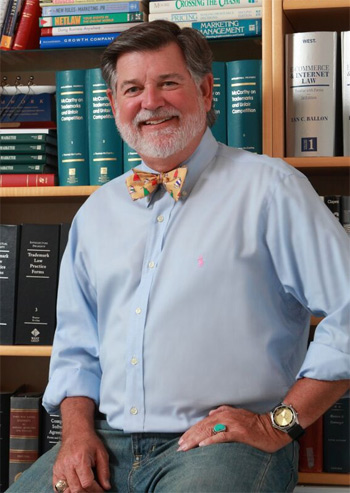 Chip Cooper, Esq. – The #1 Rated FTC Compliance Training Expert!
Chip Cooper is known as the most sought after Internet Marketing and SaaS Attorney in the online business community. He is famous for writing and publishing a numbers of books specifically on the topic Internet & SaaS Law, and has business clients of all sizes Worldwide.
Chip has over 30 years legal practice experience in the field of Software, IT & Internet Law, and is a Speaker as well as an author of 4 books, on software & online FTC legal compliance
Chip Cooper is Co-Founder & CEO of FTC Guardian
Of Counsel to Jones & Haley P.C.
Adjunct Professor Software Law for 20 years at Wake Forest University School of Law