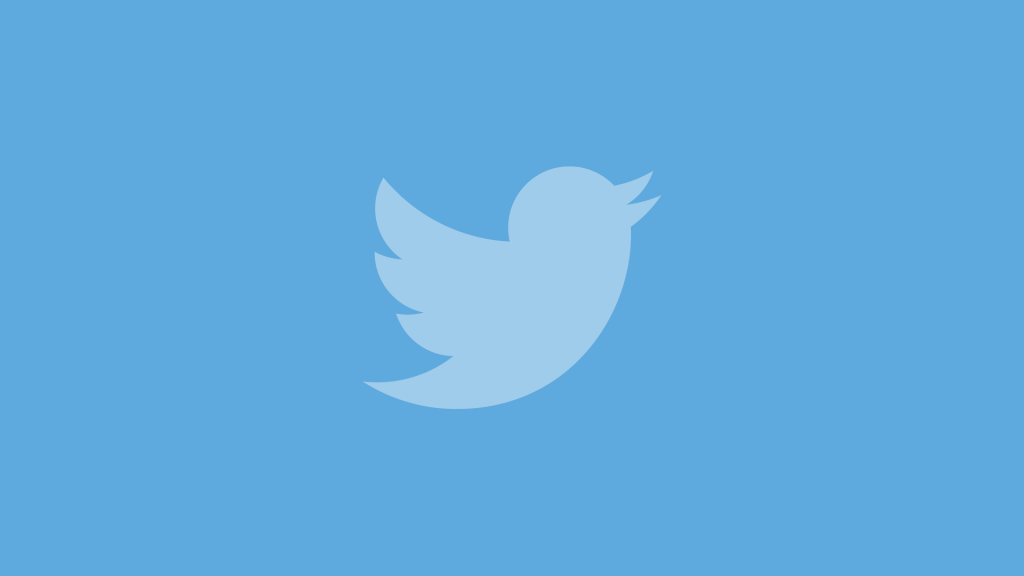 Twitter Updates Privacy Policy
Twitter Updates Privacy Policy
Twitter has announced some privacy policy updates and new tools to give users more control over how their information is used.
It should now be a little easier to keep tabs on how Twitter is using your information and which advertisers target you on the platform. In Settings, visit the newly expanded "Your Twitter Data" section (located on the right-side column on desktop) to see which advertisers have included you in their "Tailored Audiences."

You can request an advertiser list and/or head to a new "Personalized and Data" section, which lets you easily opt out of things like personalized ads and data tracking. Among the options in this section is one to "personalize across your devices." If you leave this turned on, Twitter will associate your device with your account and "personalize your experience based on information from other devices besides the ones you use to log into Twitter." This means if you visit sports websites on your laptop, you might see sports-related ads when you're browsing Twitter on your mobile device.
In a blog post, Twitter said it has "expanded" the way it uses and stores data from other websites that integrate content from the platform, such as embedded tweets. The company is storing "web page visit data," but not for users in the European Union or European Free Trade Association states.
This data collection "will allow us to further improve and personalize our services, connecting you with the stories, brands and organic content you care about most," the company said.
Meanwhile, Twitter said that some of its partnership agreements allow "non-personal, aggregated, and device-level data" to be connected with personal information such as your name and email, "but only when you give your consent to those partners."
Read full article and learn more about Privacy Policy here.
Here's How To Make Sure You, Your Business & Website Is FTC Compliant
By now it should be clear how important it is for you to be FTC compliant. But how can you do that without spending $7,500-$8,000 or more on Internet Attorneys?
Smart business owners around the world are doing it with the help ofFTC Guardian.
FTC Guardian is a service that is 100% focused on helping to keep you get and stay FTC compliant and fully protected. And right now, we are offering a free training to give you the knowledge, information, and guidance that you need to stay out of trouble with the Federal Trade Commission.
The training is titled: 3 Tragic (Legal) Privacy Policy List Building Mistakes That Can Get You In Hot Water With The FTC Today – Resulting In Your Business Being Shut Down… And How To Solve It!
Here are some of the things you'll discover on the training:
Real-Life Examples of People Who Didn't Think They Were At Risk, But Who Got Nailed By The FTC, And Why It Could Happen To You, Too
The 3 Enormous Powers The FTC Has That Can Change Your Life – And Your Family's Life – Forever!
How to Avoid FTC Claims When Collecting Leads With Optin Forms
3 Privacy Policy Mistakes Every Digital Marketer Is Making, And Why You're In The FTC Crosshairs.
Remember: legal protection is a massively important part of your business, and it's one you cannot afford to ignore any longer.
Go here to register for our next FREE training and make your business is FTC compliant today!
Disclaimer:  This article is provided for informational purposes only. It's not legal advice, and no attorney-client relationship is created. Neither the author nor FTC Guardian, Inc. is endorsed by the Federal Trade Commission.