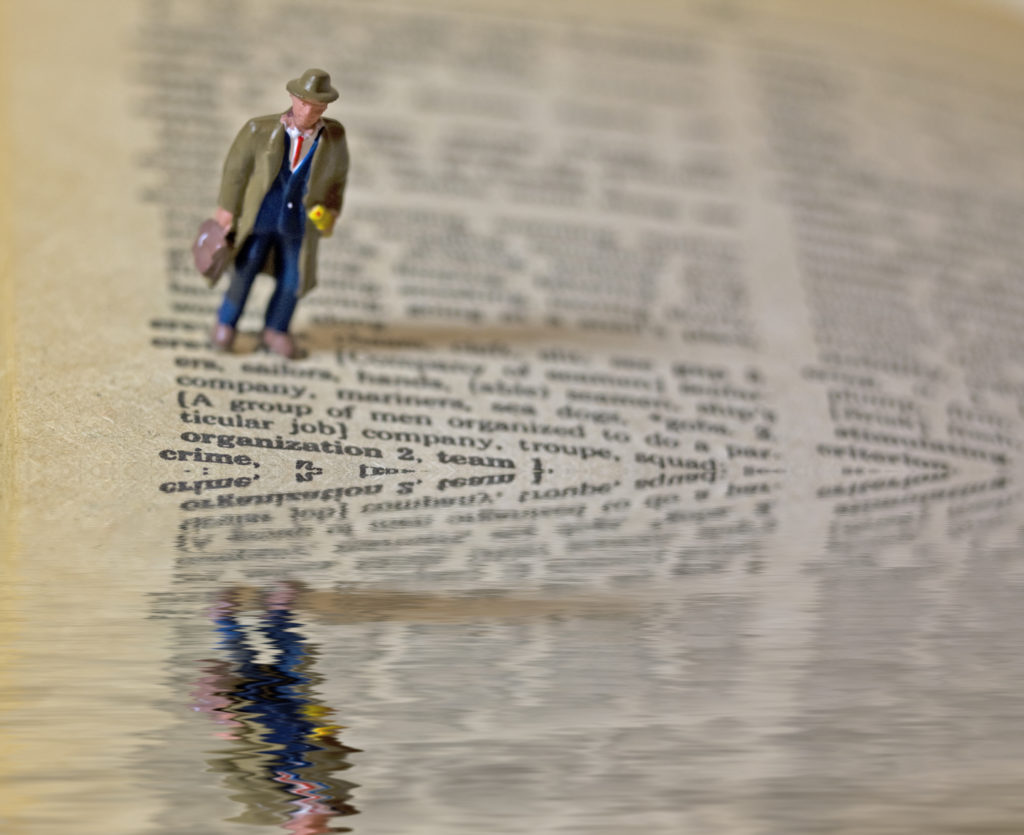 The Price for 'Predatory' Publishing? $50 Million
The Price for 'Predatory' Publishing? $50 Million
By Alex Brandon/Associated Press
Following a complaint by the F.T.C., a federal judge has ordered a large publisher of online scientific journals to change its business practices — and to pay an enormous judgment.
In the world of scientific research, they are pernicious impostors. So-called predatory journals, online publications with official-sounding names, publish virtually anything, even gibberish, that an academic researcher submits — for a fee.

Critics have long maintained that these journals are eroding scientific credibility and wasting grant money. But academics must publish research to further their careers, and the number of questionable outlets has exploded.
Now the Federal Trade Commission has stepped in, announcing on Wednesday that it has won a $50 million court judgment against Omics International of Hyderabad, India, and its owner, Srinubabu Gedela.
Omics publishes hundreds of journals in such areas as medicine, chemistry, and engineering. It also organizes conferences. The F.T.C. claimed that Omics violated the agency's prohibition on deceptive business practices.
Here's How To Make Sure You, Your Business and Website Are FTC & GDPR Compliant
By now it should be clear how important it is for you to be FTC compliant. But how can you do that without spending $7,500-$8,000 or more on Internet Attorneys?
Smart business owners around the world are doing it with the help of FTC Guardian.
FTC Guardian is a service that is 100% focused on helping to keep you get and stay FTC & GDPR compliant and fully protected. And right now, we are offering free training to give you the knowledge, information, and guidance that you need to stay out of trouble with the Federal Trade Commission and the new GDPR guidelines.
Free Compliance Workshop: Join Chip Cooper, Esq., the #1 FTC Compliance & GDPR trainer in the World, for a one-of-kind, completely free online compliance workshop.
Workshops fill up quickly, so register now.
Here are some of the things you'll discover in the training:
Real-Life Examples of People Who Didn't Think They Were At Risk, But Who Got Nailed By The FTC, And Why It Could Happen To You, Too
The 3 Enormous Powers The FTC Has That Can Change Your Life – And Your Family's Life – Forever!
How to Avoid FTC Claims When Collecting Leads With Optin Forms
3 Privacy Policy Mistakes Every Digital Marketer Is Making, And Why You're In The FTC Crosshairs.
Remember: legal protection is a massively important part of your business, and it's one you cannot afford to ignore any longer.
Go here to register for our next FREE training and make your business is FTC compliant today!
Disclaimer:  This article is provided for informational purposes only. It's not legal advice, and no attorney-client relationship is created. Neither the author nor FTC Guardian, Inc. is endorsed by the Federal Trade Commission.