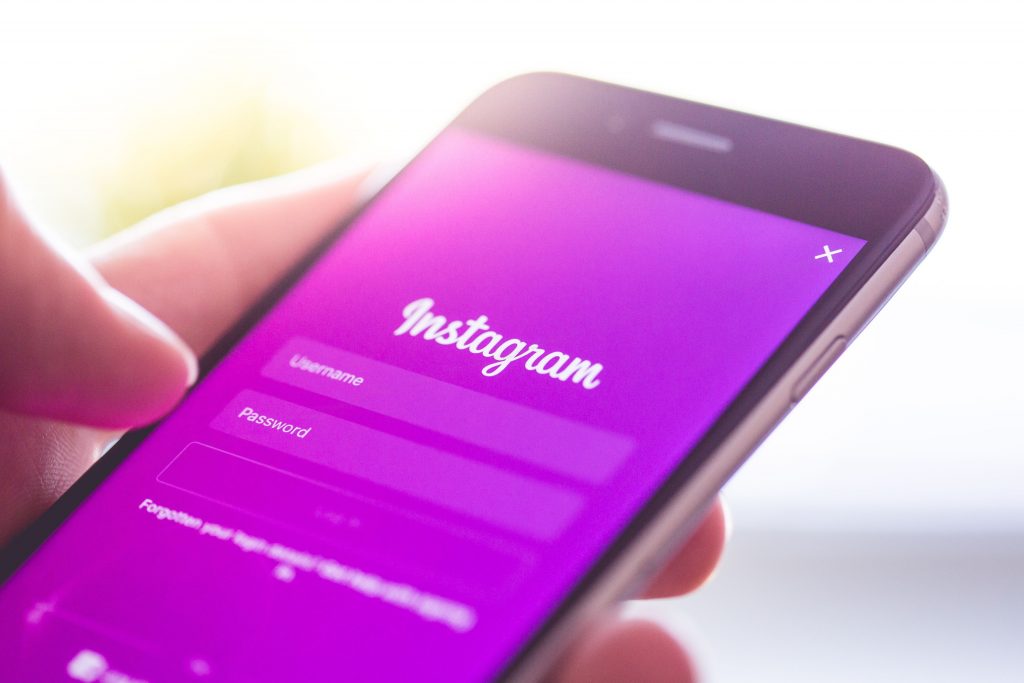 The FTC Isn't Kidding About Instagram Ads
The FTC Isn't Kidding About Instagram Ads
The Federal Trade Commission means business when it comes to regulating Instagram advertisements.
The consumer rights advocacy group Public Citizen recently complained celebrities weren't being upfront about which of their posts were sponsored. So, the FTC responded by reviewing the photos and sending warning letters to more than 90 Instagram users. The commission has discussed its standards for advertising on social media before, but has not directly confronted the celebrities named in complaints until now.
Public Citizen wasn't alone in its push to make sponsored content more transparent—this past summer, the nonprofit Truth in Advertising filed a complaint against the Kardashian family for "deceptive marketing." Though the FTC won't name which celebrities received the letters, Public Citizen also included the Kardashians in its petition, in addition to well-known Instagrammers like Rihanna, Michael Phelps, Chris Pratt, Jennifer Lopez, Lindsay Lohan, Lebron James, Drake, Mark Wahlberg, and Blake Lively.

The 113 photos Public Citizen referenced in its complaint usually show the celebrities using a product from the brand that has paid them, with an accompanying caption endorsing it. Products range from makeup and hair care from companies like L'Oreal to athletic gear from Nike and Adidas to snacks from Lay's and Dunkin' Donuts.
The release adds that Instagrammers should be clear that their post is an ad within the first three lines of the photo caption, and should avoid writing too many hashtags that could bury disclaimers. The use of hashtags and captions like "#sp" (short for "sponsored"), "Thanks [Brand]," or "partner" do not directly communicate that the post is sponsored and can confuse followers, the FTC says.
In its Endorsement Guides, the FTC writes that ads should be "honest and not misleading"—and consumers should know when they're reading an endorsement that has been paid-for, because it can affect the way they "[evaluate] the endorser's glowing recommendation."
Read full article and learn more about the FTC and Deceptive Advertising here.
Here's How To Make Sure You, Your Business & Website Is FTC Compliant
By now it should be clear how important it is for you to be FTC compliant. But how can you do that without spending $7,500-$8,000 or more on Internet Attorneys?
Smart business owners around the world are doing it with the help ofFTC Guardian.
FTC Guardian is a service that is 100% focused on helping to keep you get and stay FTC compliant and fully protected. And right now, we are offering a free training to give you the knowledge, information, and guidance that you need to stay out of trouble with the Federal Trade Commission.
The training is titled: 3 Tragic (Legal) Privacy Policy List Building Mistakes That Can Get You In Hot Water With The FTC Today – Resulting In Your Business Being Shut Down… And How To Solve It!
Here are some of the things you'll discover on the training:
Real-Life Examples of People Who Didn't Think They Were At Risk, But Who Got Nailed By The FTC, And Why It Could Happen To You, Too
The 3 Enormous Powers The FTC Has That Can Change Your Life – And Your Family's Life – Forever!
How to Avoid FTC Claims When Collecting Leads With Optin Forms
3 Privacy Policy Mistakes Every Digital Marketer Is Making, And Why You're In The FTC Crosshairs.
Remember: legal protection is a massively important part of your business, and it's one you cannot afford to ignore any longer.
Go here to register for our next FREE training and make your business is FTC compliant today!
Disclaimer:  This article is provided for informational purposes only. It's not legal advice, and no attorney-client relationship is created. Neither the author nor FTC Guardian, Inc. is endorsed by the Federal Trade Commission.