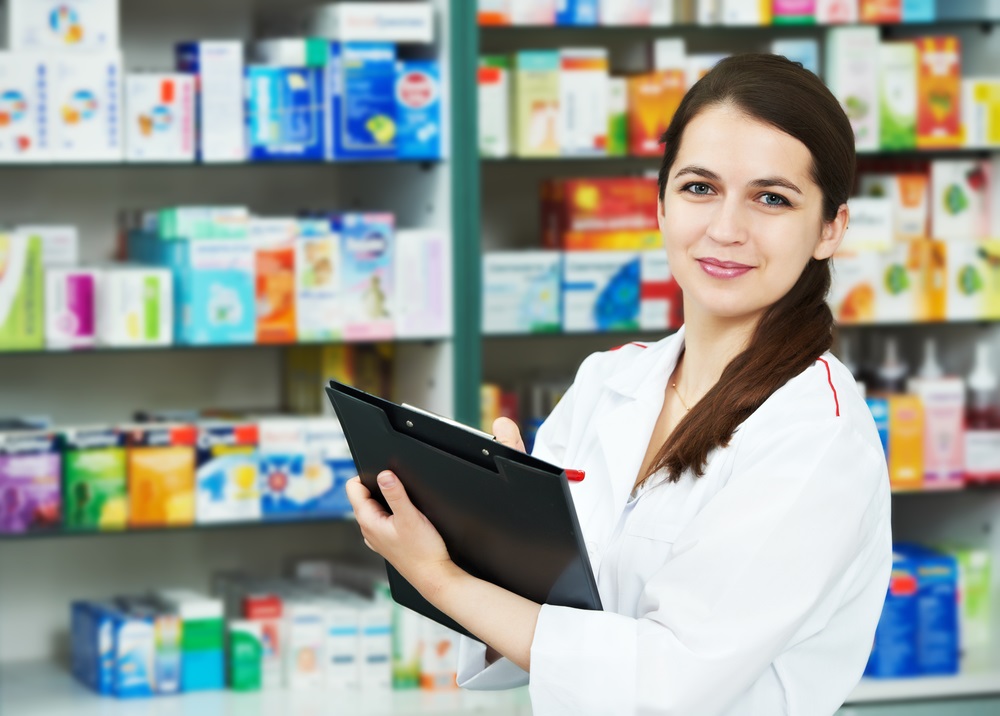 Missouri attorney general sues three opioid drugmakers over false claims, advertising
Missouri attorney general sues three opioid
drugmakers over false claims, advertising
The state of Missouri filed suit against three major drug companies, alleging they fueled the nation's opioid epidemic with a campaign of false advertising and fake claims.
"These companies knew that the drugs they sell and market are highly addictive, even life threatening if misused. And yet they have engaged in a deliberate campaign of fraud to convince Missouri doctors and Missouri consumers otherwise," Hawley said.

Last year, at least 712 people died in the bi-state St. Louis region after overdosing on painkillers or other opioid drugs, such as heroin, according to the anti-addiction group NCADA STL. Missouri's case claims that the companies carried out a multi-year campaign to mislead doctors and patients, downplaying the addictive properties of opioid medications and generating billions in profits.
The state argues that drug makers falsely said people with symptoms of addiction are experiencing "pseudoaddiction" to opioids and that they should be treated by increasing the dose. In another claim, it argues that Purdue created a medically inaccurate "Opioid Risk Tool" to screen patients for their tendency to abuse the drugs, and misrepresented the benefits of non-drug treatments.
A spokesman for Purdue, the maker of OxyContin, denied the allegations listed in the Missouri suit, but said the company shares Hawley's concerns about the opioid crisis.
"We are an industry leader in the development of abuse-deterrent technology, advocating for the use of prescription drug monitoring programs and supporting access to naloxone," the statement read, in a nod to the overdose antidote most commonly sold as Narcan.
Endo, which makes Percocet and Opana, declined to comment. Earlier this month, the U.S. Food and Drug Administration asked Endo to pull Opana ER from the market, citing the risk of abuse.
Read full article and learn more about the FTC and Deceptive advertising here.
Here's How To Make Sure You, Your Business & Website Is FTC Compliant
By now it should be clear how important it is for you to be FTC compliant. But how can you do that without spending $7,500-$8,000 or more on Internet Attorneys?
Smart business owners around the world are doing it with the help ofFTC Guardian.
FTC Guardian is a service that is 100% focused on helping to keep you get and stay FTC compliant and fully protected. And right now, we are offering a free training to give you the knowledge, information, and guidance that you need to stay out of trouble with the Federal Trade Commission.
The training is titled: 3 Tragic (Legal) Privacy Policy List Building Mistakes That Can Get You In Hot Water With The FTC Today – Resulting In Your Business Being Shut Down… And How To Solve It!
Here are some of the things you'll discover on the training:
Real-Life Examples of People Who Didn't Think They Were At Risk, But Who Got Nailed By The FTC, And Why It Could Happen To You, Too
The 3 Enormous Powers The FTC Has That Can Change Your Life – And Your Family's Life – Forever!
How to Avoid FTC Claims When Collecting Leads With Optin Forms
3 Privacy Policy Mistakes Every Digital Marketer Is Making, And Why You're In The FTC Crosshairs.
Remember: legal protection is a massively important part of your business, and it's one you cannot afford to ignore any longer.
Go here to register for our next FREE training and make your business is FTC compliant today!
Disclaimer:  This article is provided for informational purposes only. It's not legal advice, and no attorney-client relationship is created. Neither the author nor FTC Guardian, Inc. is endorsed by the Federal Trade Commission.