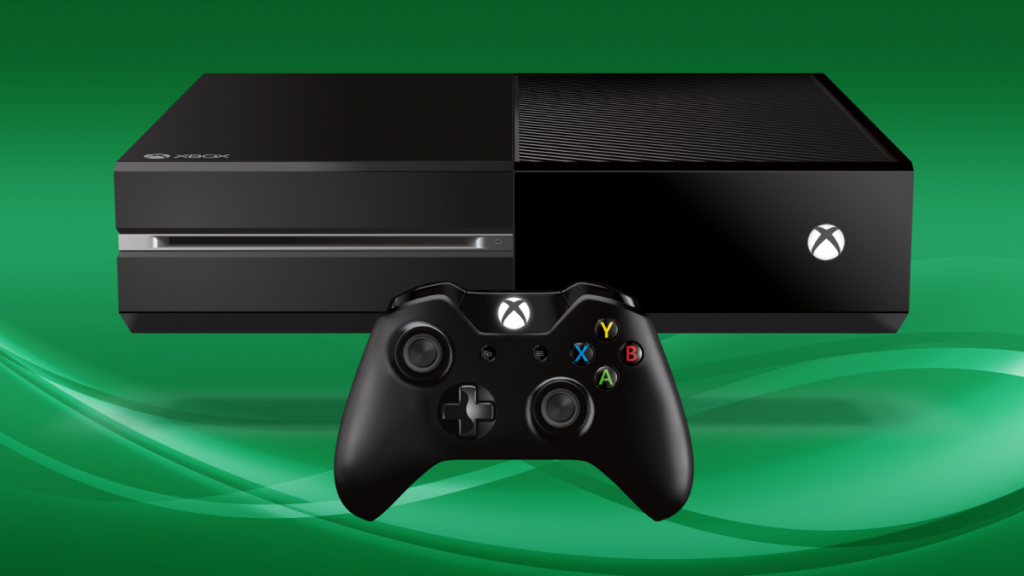 Machinima settles with FTC over "deceptive" Xbox promotion
This settlement marks new territory for the FTC and the largely unregulated world of online paid gaming endorsements and their lack of social media disclosures. Although monetary fines were not issued this time, the precedence has been established and future incidents will have a $16,000.00 price tag each.The Federal Trade Commission has reached a proposed settlement with massive YouTube gaming network Machinima over a "false and misleading" promotion that paid video creators to talk about the Xbox One following its launch.
As we reported back in early 2014, Machinima's promotion offered video makers additional view-based payments for videos that included Xbox One footage. Those videos were prohibited from "say[ing] anything negative or disparaging about Machinima, Xbox One, or any of its Games," and video makers were prohibited from discussing the particulars of the deal publicly. That means they couldn't disclose the paid promotion as required by FTC guidelines.
In a fuller complaint against Machinima, the FTC noted that Machinima's agreement with Microsoft "promised that the influencer videos would 'not portray [Microsoft], the Xbox One, or the Launch Titles in a negative manner,' and Microsoft could request that Respondent take down any video that violated this promise." Most of the videos created under this program did not disclose that they were part of a Microsoft/Machinima promotion, according to the FTC, and instead implied that they "reflected the independent opinions of impartial video game enthusiasts."
via Machinima settles with FTC over "deceptive" Xbox promotion
Here's How To Make Sure You,




Your Business & Website Is FTC Compliant
By now it should be clear how important it is for you to be FTC compliant. But how can you do that without spending $7,500-$8,000 or more on Internet Attorneys?
Smart business owners around the world are doing it with the help of FTC Guardian.
FTC Guardian is a service that is 100% focused on helping to keep you get and stay FTC compliant and fully protected. And right now, we are offering a free training to give you the knowledge, information, and guidance that you need to stay out of trouble with the Federal Trade Commission.
The training is titled: 3 Tragic (Legal) Privacy Policy List Building Mistakes That Can Get You In Hot Water With The FTC Today – Resulting In Your Business Being Shut Down… And How To Solve It!
Here are some of the things you'll discover on the training:
Real-Life Examples of People Who Didn't Think They Were At Risk, But Who Got Nailed By The FTC, And Why It Could Happen To You, Too
Why 2014 Was a Significant Year For Online Businesses, And Why You Should Be Worried!
The 3 Enormous Powers The FTC Has That Can Change Your Life – And Your Family's Life – Forever!
How to Avoid FTC Claims When Collecting Leads With Optin Forms
3 Privacy Policy Mistakes Every Digital Marketer Is Making, And Why You're In The FTC Crosshairs.
Remember: legal protection is a massively important part of your business, and it's one you cannot afford to ignore any longer.
Go here to register for our next FREE training and make your business is FTC compliant today!
Disclaimer:  This article is provided for informational purposes only. It's not legal advice, and no attorney-client relationship is created. Neither the author nor FTC Guardian, Inc. is endorsed by the Federal Trade Commission.