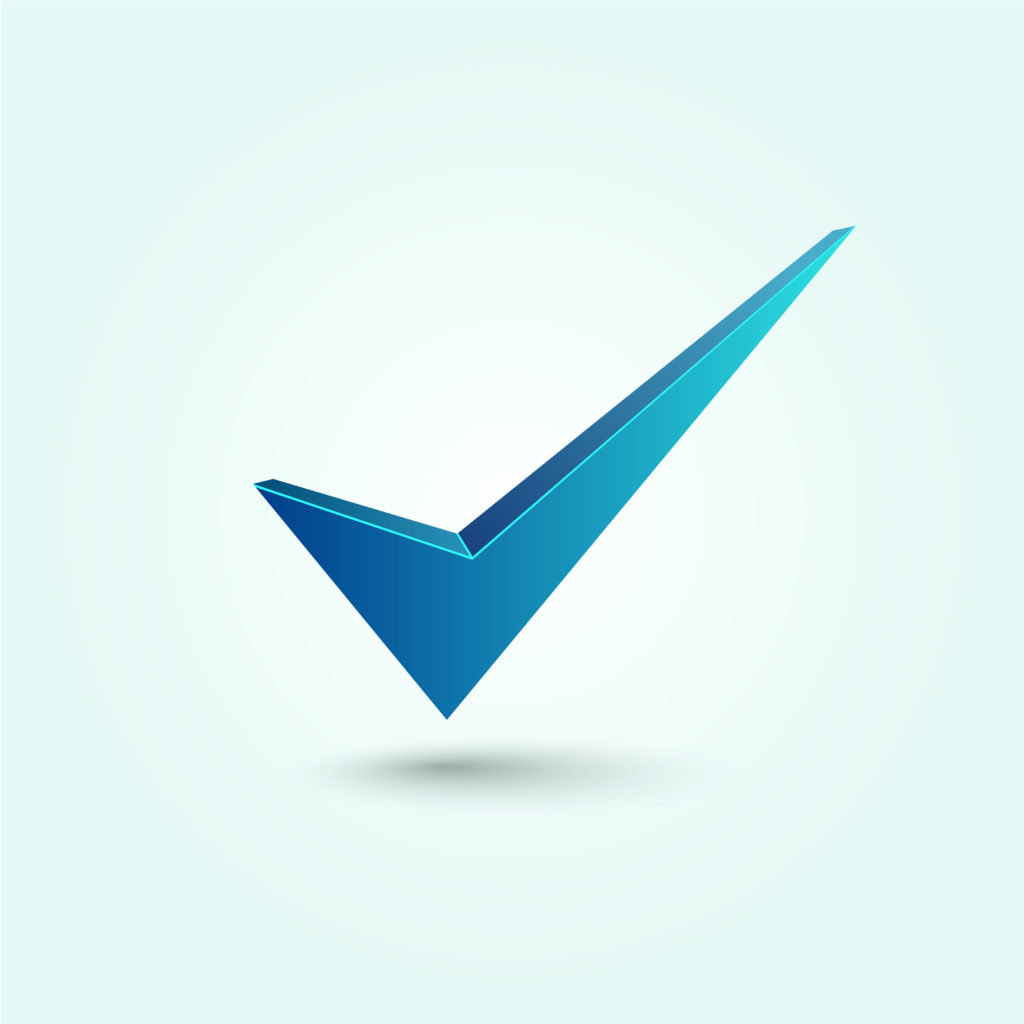 Fighting the Tricks Tech Companies Use to Get Your Data
Why the Checkbox Was Already Clicked: Fighting the Tricks Tech Companies Use to Get Your Data
Two U.S. senators introduced a bipartisan bill that would ban "manipulative" design features and prompts that let large websites such as Alphabet's Google or Facebook "trick consumers into handing over their personal data."
Democratic Senator Mark Warner and Republican Senator Deb Fischer introduced the bill on so-called "dark patterns" on Tuesday, according to a news release from Warner's office. Such features, based on behavioral psychology, include pre-checked boxes or pop-ups in the middle of an activity—such as an e-commerce purchase or reading a story online—that prompt users to consent to the collection of personal data.

The bill, which would only apply to websites with more than 100 million monthly active users, comes as anger with large internet platforms has led to rising calls for regulation. Although the bill introduced Tuesday is bipartisan, key committees that would have to legislate on the issue have not yet picked up the effort. So far, congressional efforts to pass a national privacy law have gained the most momentum with lawmakers.
"For years, social media platforms have been relying on all sorts of tricks and tools to convince users to hand over their personal data without really understanding what they are consenting to," Warner, who serves as vice chairman of the Senate Intelligence Committee, said in a statement. The legislation is dubbed DETOUR, for "Deceptive Experiences to Online Users Reduction" Act.
Here's How To Make Sure You, Your Business and Website Are FTC & GDPR Compliant
By now it should be clear how important it is for you to be FTC compliant. But how can you do that without spending $7,500-$8,000 or more on Internet Attorneys?
Smart business owners around the world are doing it with the help of FTC Guardian.
FTC Guardian is a service that is 100% focused on helping to keep you get and stay FTC & GDPR compliant and fully protected. And right now, we are offering free training to give you the knowledge, information, and guidance that you need to stay out of trouble with the Federal Trade Commission and the new GDPR guidelines.
Free Compliance Workshop: Join Chip Cooper, Esq., the #1 FTC Compliance & GDPR trainer in the World, for a one-of-kind, completely free online compliance workshop.
Workshops fill up quickly, so register now.
Here are some of the things you'll discover in the training:
Real-Life Examples of People Who Didn't Think They Were At Risk, But Who Got Nailed By The FTC, And Why It Could Happen To You, Too
The 3 Enormous Powers The FTC Has That Can Change Your Life – And Your Family's Life – Forever!
How to Avoid FTC Claims When Collecting Leads With Optin Forms
3 Privacy Policy Mistakes Every Digital Marketer Is Making, And Why You're In The FTC Crosshairs.
Remember: legal protection is a massively important part of your business, and it's one you cannot afford to ignore any longer.
Go here to register for our next FREE training and make your business is FTC compliant today!
Disclaimer:  This article is provided for informational purposes only. It's not legal advice, and no attorney-client relationship is created. Neither the author nor FTC Guardian, Inc. is endorsed by the Federal Trade Commission.