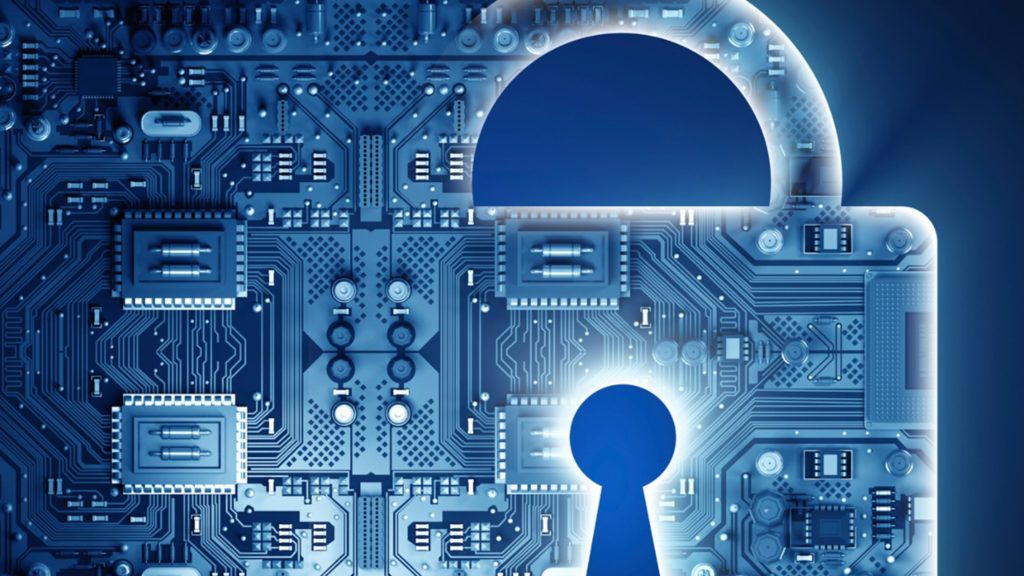 Data privacy policy just as important as the security measures protecting it
Data privacy policy just as important as the security measures protecting it
By Aaron Melgar
A lot of emphasis has been placed on data security from hackers or ransomware, but the latest data governance regulations also set provisions around privacy and access to the data. The common misconception that data security and data privacy are synonymous is simply not the case, especially in the healthcare industry, where often times organizations don't even know what data they're collecting and the security or its impacts on a hospital's risk profile.

The regulations and legal frameworks around data privacy aren't intended to inhibit security technology innovation. Instead, organizations are encouraged to think about the individual use cases and data access requirements upfront before approaching technology solutions.
"One of the concepts under GDPR [General Data Protection Regulation] is privacy by design. So it's saying that you have to think about privacy very similar to where we've always sat about security up front," FitzPatrick said.
Rather than focusing on which security technology or cloud architecture will be most secure, FitzPatrick suggested it's more important to think about the context of the data first before looking for a solution. Answering fundamental questions around why the data is needed, who needs to access it, and what is its risk profile is critical in understanding how to manage data securely and privately.
Learn more about data privacy and read full article here.
Here's How To Make Sure You, Your Business & Website Is FTC Compliant
By now it should be clear how important it is for you to be FTC compliant. But how can you do that without spending $7,500-$8,000 or more on Internet Attorneys?
Smart business owners around the world are doing it with the help of FTC Guardian.
FTC Guardian is a service that is 100% focused on helping to keep you get and stay FTC compliant and fully protected. And right now, we are offering a free training to give you the knowledge, information, and guidance that you need to stay out of trouble with the Federal Trade Commission.
Free Compliance Workshop: Join Chip Cooper, Esq., the #1 FTC Compliance trainer in the World, for a one-of-kind, completely free online compliance workshop. Workshops fill up quickly, so register now.
Here are some of the things you'll discover on the training:
Real-Life Examples of People Who Didn't Think They Were At Risk, But Who Got Nailed By The FTC, And Why It Could Happen To You, Too
The 3 Enormous Powers The FTC Has That Can Change Your Life – And Your Family's Life – Forever!
How to Avoid FTC Claims When Collecting Leads With Optin Forms
3 Privacy Policy Mistakes Every Digital Marketer Is Making, And Why You're In The FTC Crosshairs.
Remember: legal protection is a massively important part of your business, and it's one you cannot afford to ignore any longer.
Go here to register for our next FREE training and make your business is FTC compliant today!
Disclaimer:  This article is provided for informational purposes only. It's not legal advice, and no attorney-client relationship is created. Neither the author nor FTC Guardian, Inc. is endorsed by the Federal Trade Commission.