You're Registered!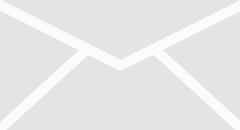 Make sure you check your inbox shortly. You should receive an email from CustomerCare@GoToWebinar.com shortly confirming your reservation for Thursday's webinar at 8:00 PM ET
Topic:
Why These 2014 Tragic (Legal) "War Stories"…

Could Get Your Bank Accounts Frozen by the FTC…

And What You Can Do To Avoid This Happening To You!